Learn how Eventus' Validus solution helps capital markets firms with their commodity and energy surveillance
Next-generation technology is critical to meet increasing regulatory challenges in the energy and commodity sector. Download our white paper to read more.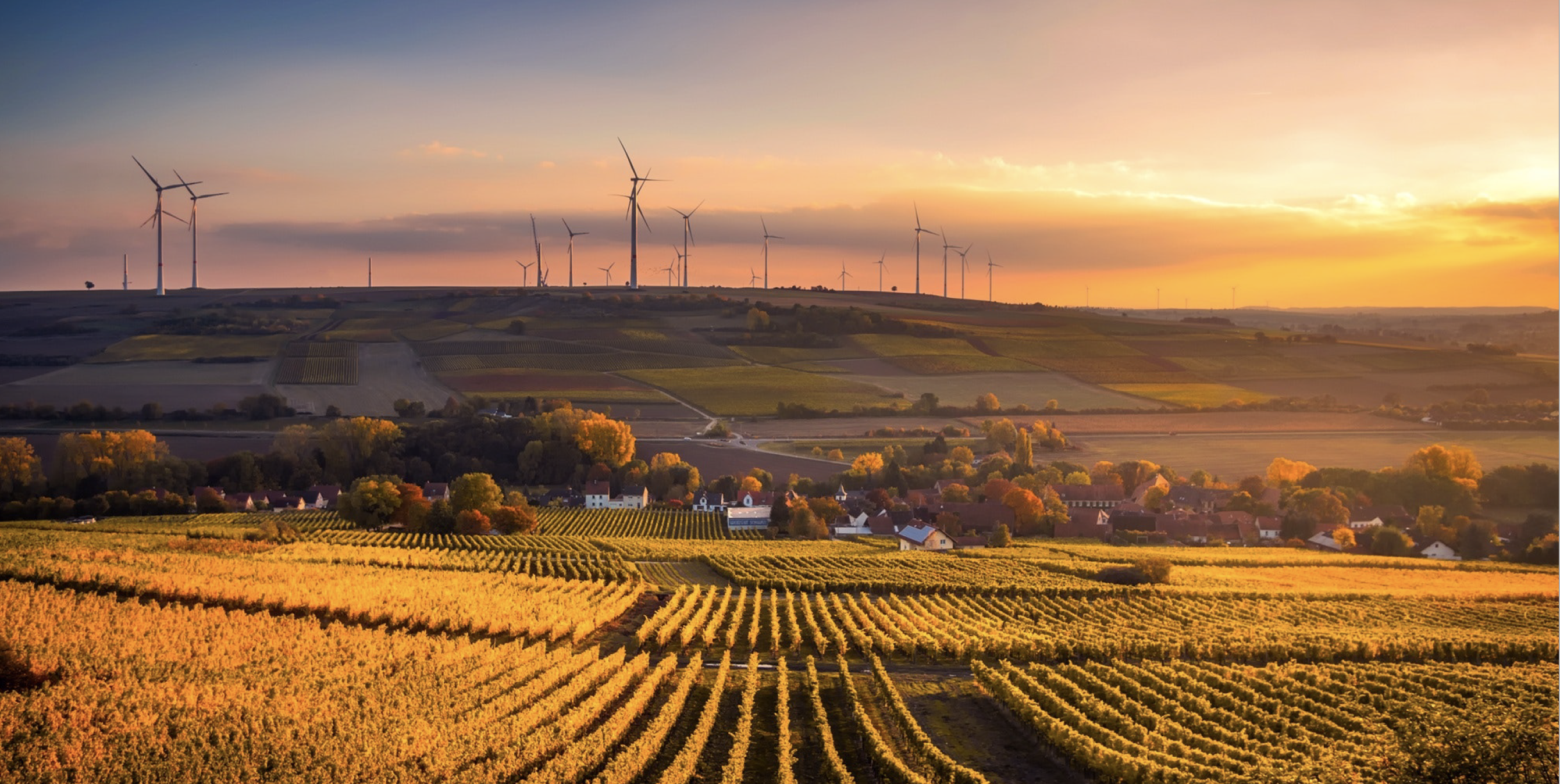 Sector Sanctions
Sanctions in this sector reflect the magnitude of the rule breaches, as evidenced by a slew of large fines.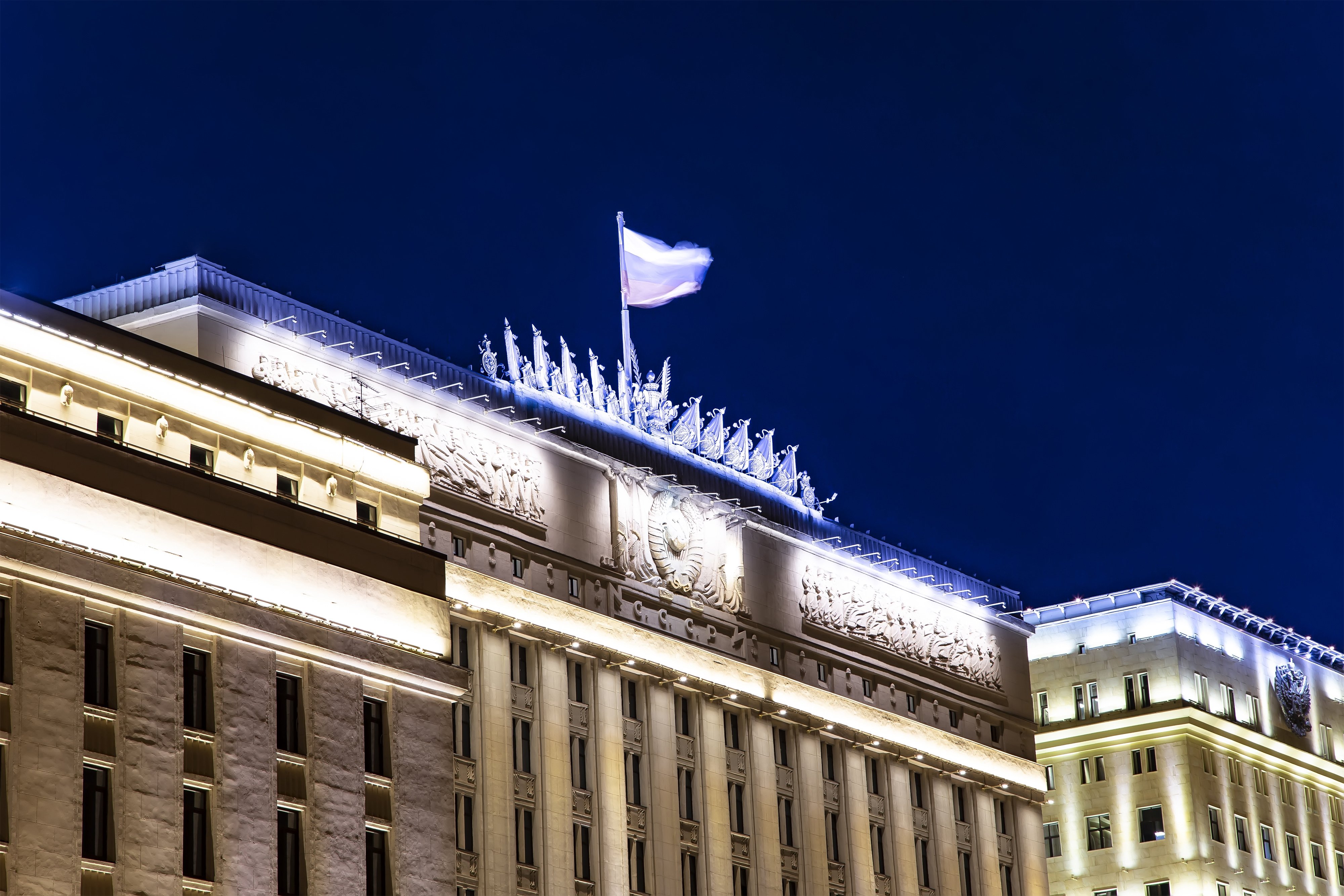 Governing Body Response
Governing bodies have responded by issuing detailed guidance on various aspects of market manipulation.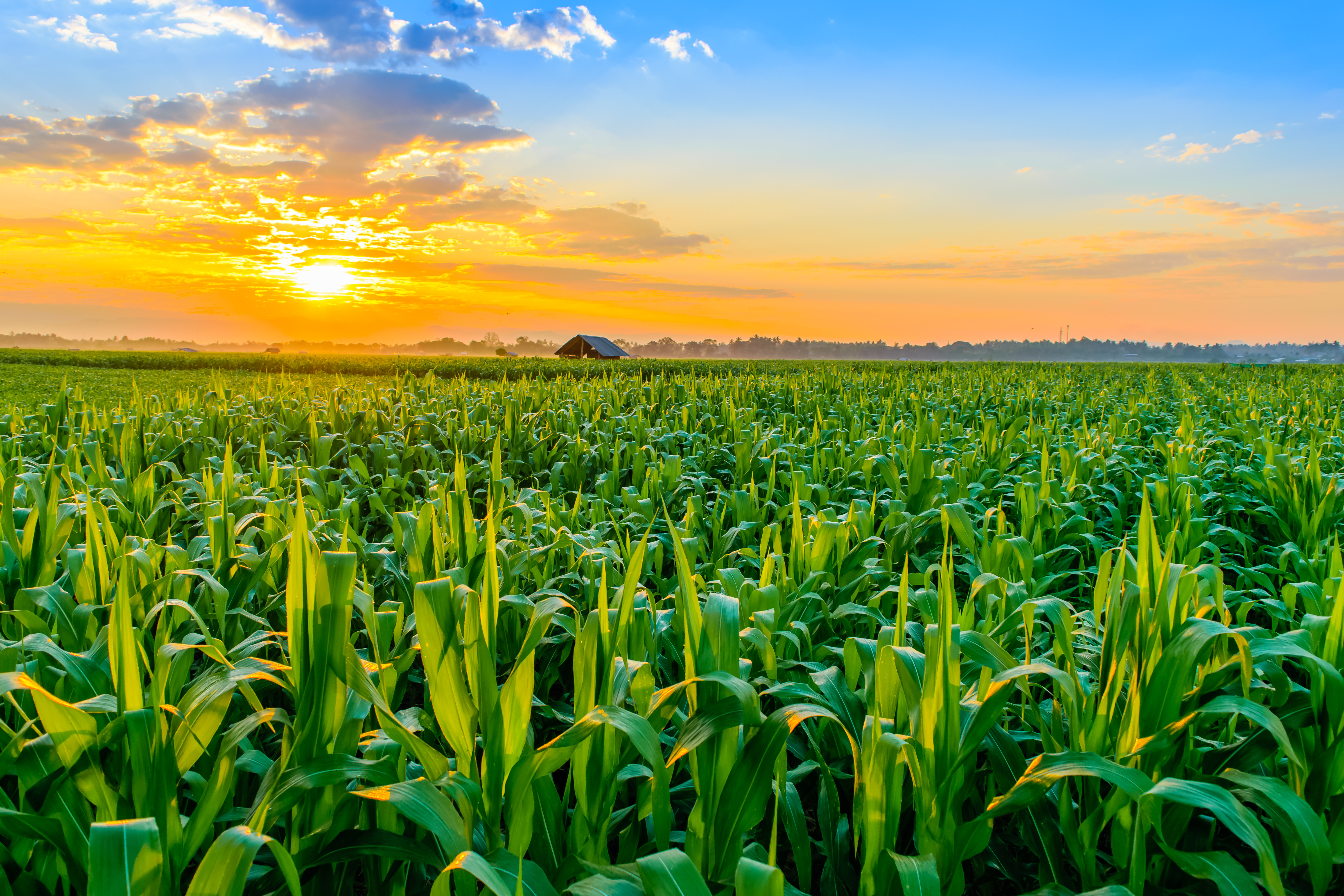 Energy Surveillance is Complex
Validus is built for challenges using historical pattern assimilation and machine learning to ensure compliance.